---
The Real Deal Fun Casino offers classic casino games for hire. Our signature coloured LED lighting is standard on all casino hire tables. It's not everyday you have a casino party, so we want you to have The Real Deal!!!
---
---
The classic French game is the signature of casinos worldwide.
Roulette is an easy game to understand, and is a firm favourite with non-casino goers and experienced casino players alike. Our full sized roulette wheels and tables are in a class unto themselves. The tables have comfortable standing room for 8-10 players, to really get a buzz going.
---
Full-size illuminated Roulette table
Classic 82cm roulette wheel
1 Professional Dealer

---
This game is a timeless classic originally devised from 21. The goal for the player is to have a greater numerical value of cards than the dealer, should the value exceed 21 then the player busts.
A great game that pits the players against the dealer. But beware, one false move by a player and the dealer is almost guaranteed to win.
Full-size illuminated Blackjack table
Casino-standard equipment
1 Professional Dealer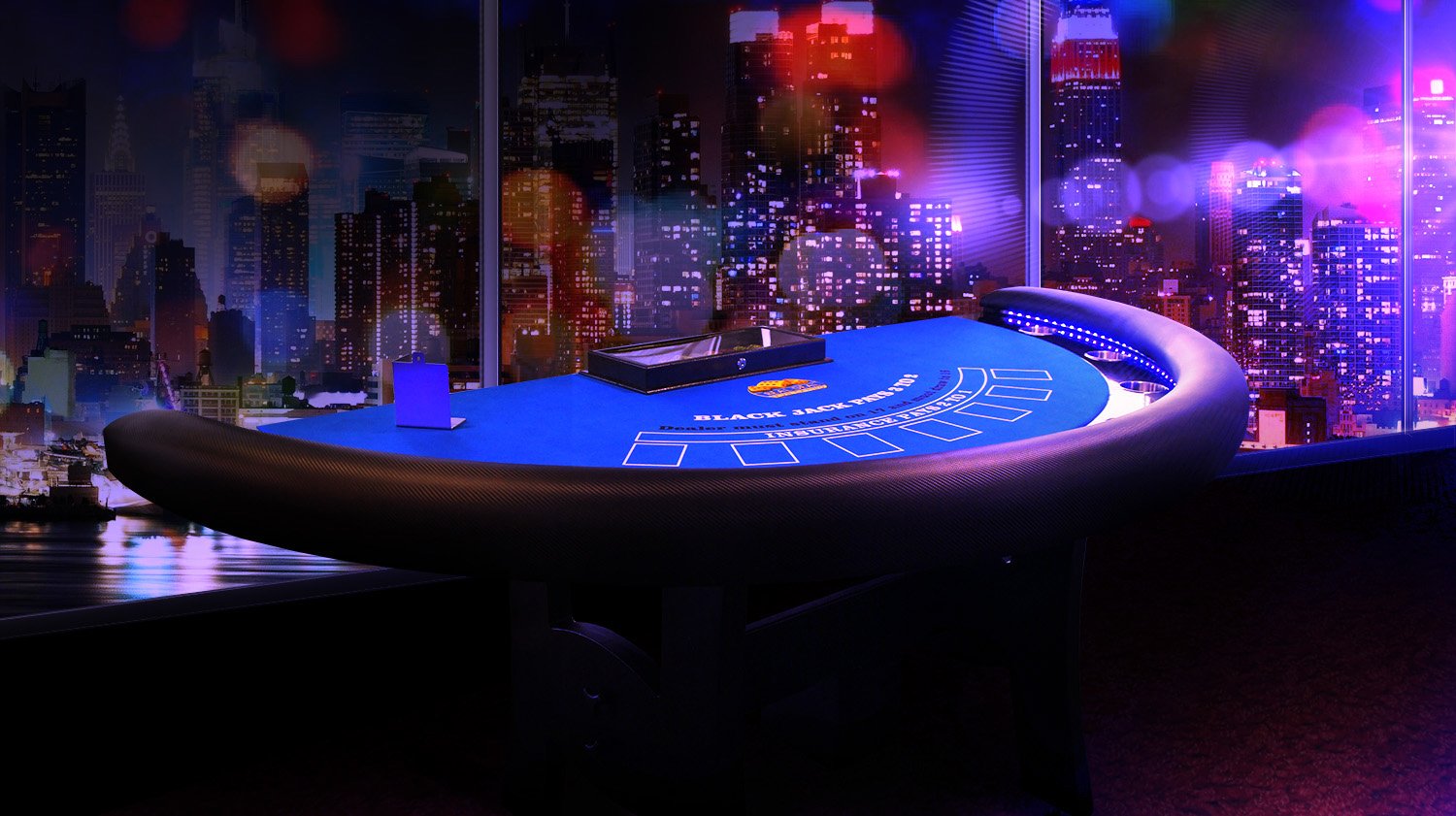 ---
A funny name for unbelievably fun game!!!
This game is the pinnacle of activity and involvement in casinos. The players shoot the dice and as the excitement builds with every roll, the noise this game generates is incredible.
We built a staggering 4.3m table to give your guests The Real Deal at your casino party.
Our team of dealers will educate you and your guests to the myriad of betting options in this fast paced game. We love this game, and we know you will stay and play to test your luck on the roll of the dice.
4.3 metre illuminated Craps table
16 Players
3 Professional Dealers

Texas Hold'em Poker
---
Will you be able to bluff your opponent face-to-face at the Texas Hold'em Poker table? A game of skill and composure, poker creates a competitive atmosphere for players as they compete against each other to win the "the pot" or a prize. A firm favourite for for novice and professionals at any casino party or poker tournament.
Full-size illuminated Poker table
Casino-standard equipment
1 Professional Dealer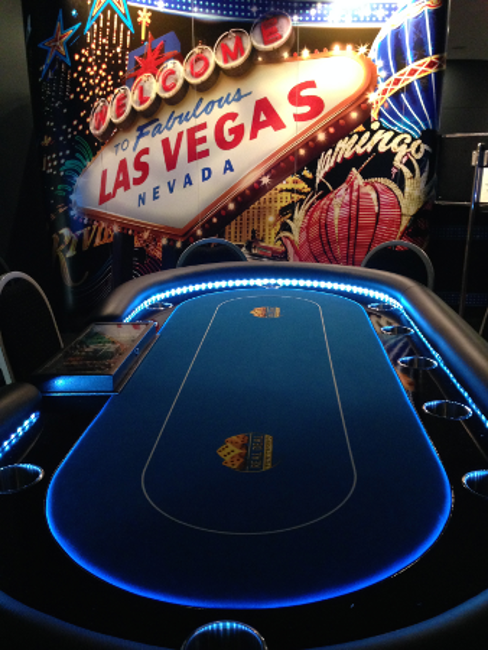 ---
---
Unique casino game perfect for any casino party, with a striking eye-catching concept: features inset LEDs in two wheels that create great patterns enhancing any party with 'the bright lights' casino effect.
The gaming table has flashing sequences and illuminates the winning numbers – exactly what you would find in the real casinos.
2 x LED Flashing Money Wheels
Illuminated Electronic Money Wheel Table
Eye-catching Original Game
1 Professional Dealer
---
A great alternative to Texas Hold'em Poker, and concise way to learn poker hands. Fast and friendly, 3 Card Poker is a brilliant game to learn the mechanics of poker before moving onto 'pot' poker.
Full-size illuminated 3 Card Poker table
Casino-standard equipment
1 Professional Dealer
---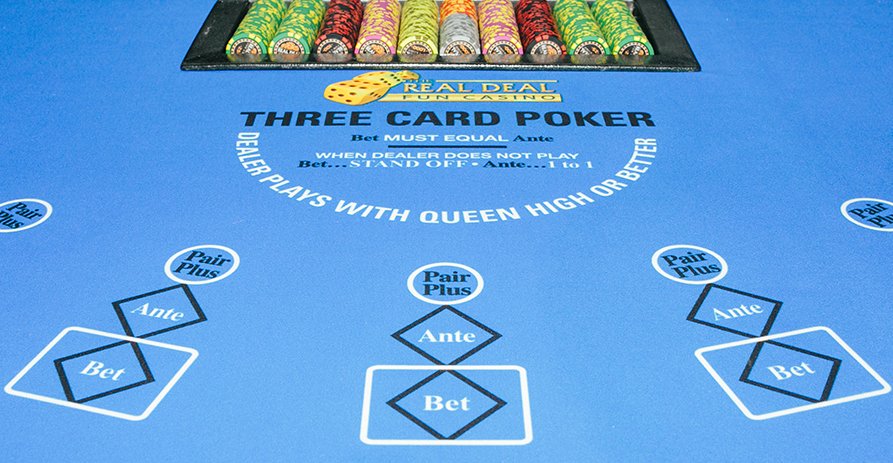 ---
Theme Your Events in Grandeur
Exclusive casino party hire theming options: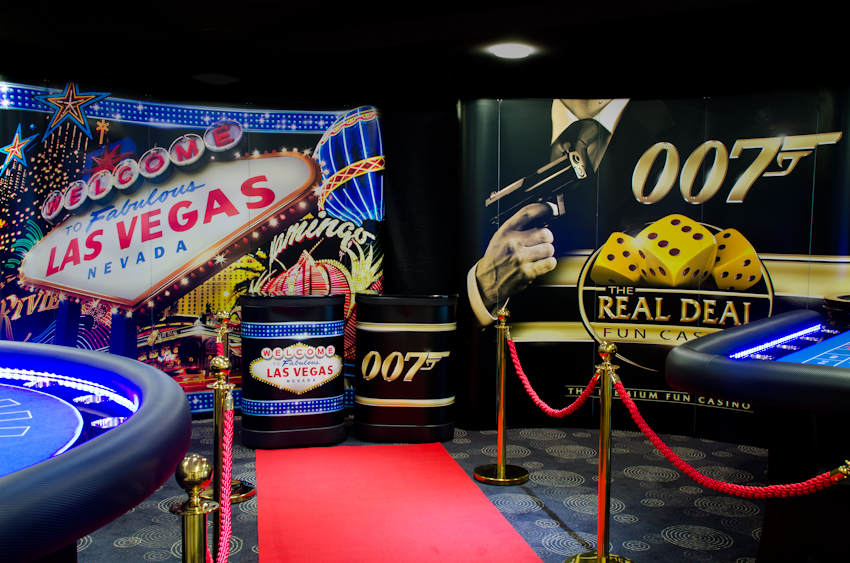 Enhance your casino themed party setting with our original range of Paparazzi style Media Walls, designed to light up your photos. Each of the casino theme Media Walls include their own unique Welcome Table to signify your event.
The Red Carpet Experience – lush red carpet lined by gold bollards with matching red ropes create the VIP entry into your casino event. Add the Welcome Table to the entrance and make your event stand out from all other events.
Full-scale Paparazzi Media Walls 3metres wide     2.3 metres high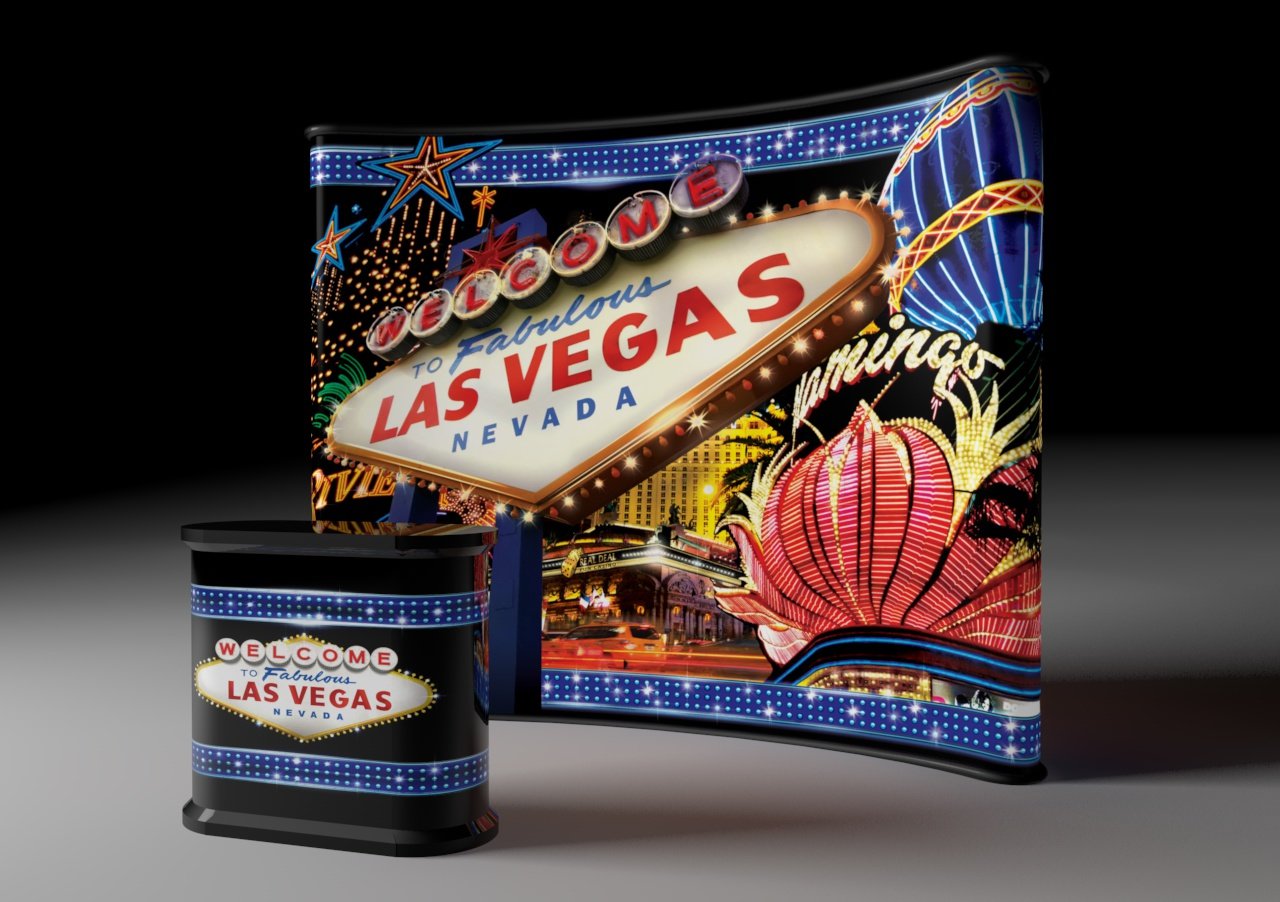 F
rom iconic scenery to the flashing lights, Las Vegas can be present at your event.
The Real Deal Fun Casino will elevate your guest's Vegas experience and give them the skills to take on the 'gaming Mecca'. The Welcome to Vegas table marks your entrance as a fun-filled casino event.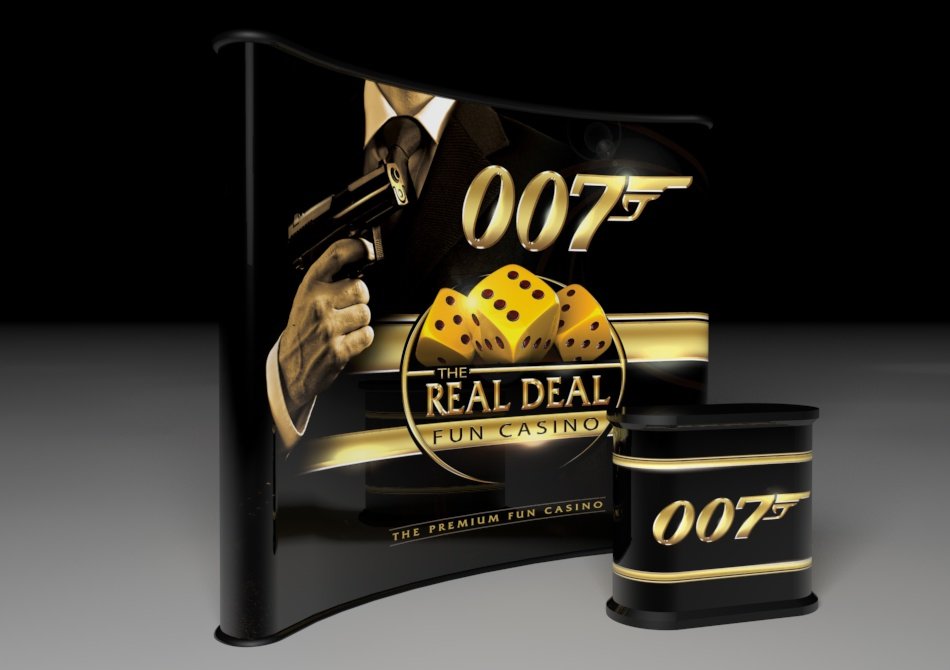 B
ring an air of elegance and a touch of class to your next Casino Royale event.
This bold Feature Wall proudly displays the Gold Class event. The 007 Welcome Table points the way to the casino party for the action to begin.
Roaring 20s – Great Gatsby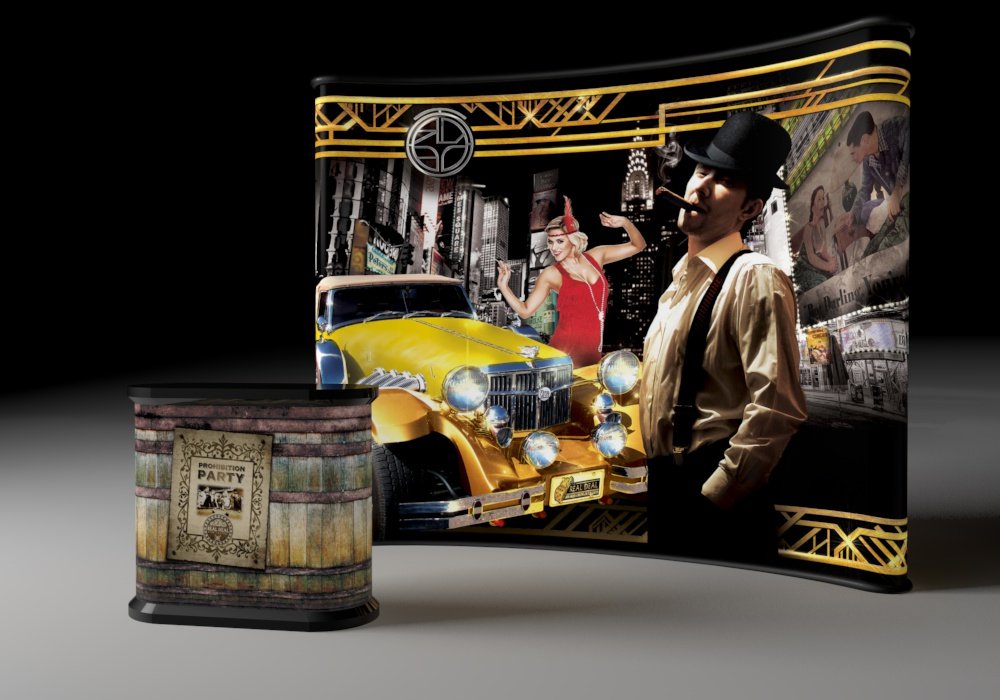 T
his party theme never gets old! Fantastic for dress-up events.
The Feature Wall is a sign of the times and very popular as a Great Gatsby theme party display. The Bootleg Barrel quietly cautions of the decadence ahead.
The prohibition period was all about adult excess, so don't hold back if your putting on this themed event.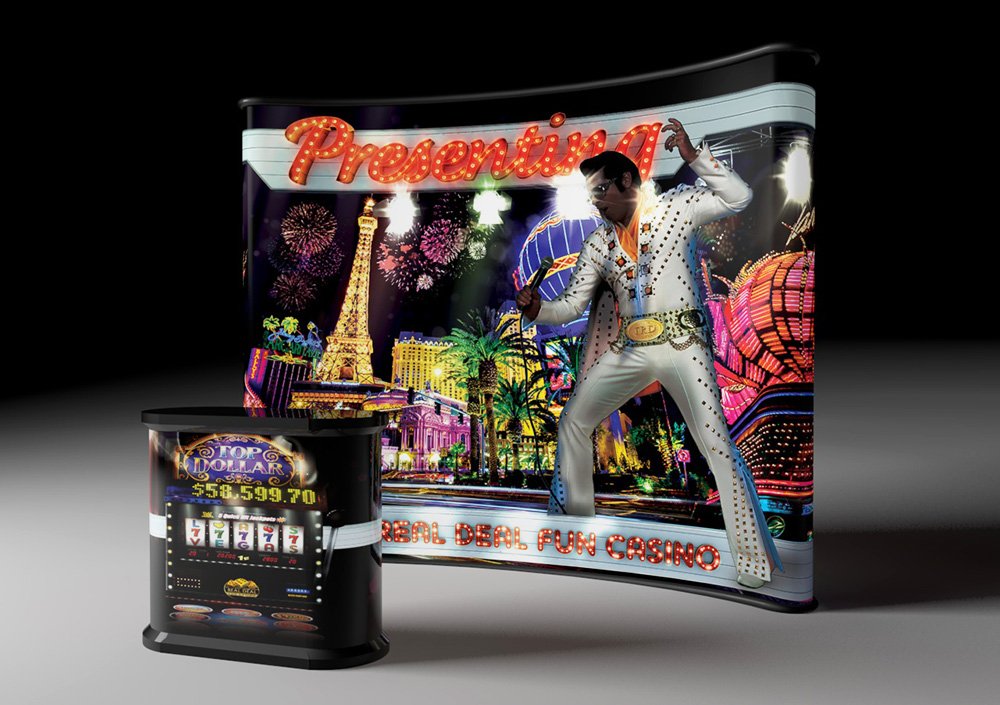 Add a twist to your Las Vegas Casino theme with the most impersonated persona in the world... ELVIS! The classic 'One Armed Bandit' Welcome Table will greet your guests before they see The King inside the casino.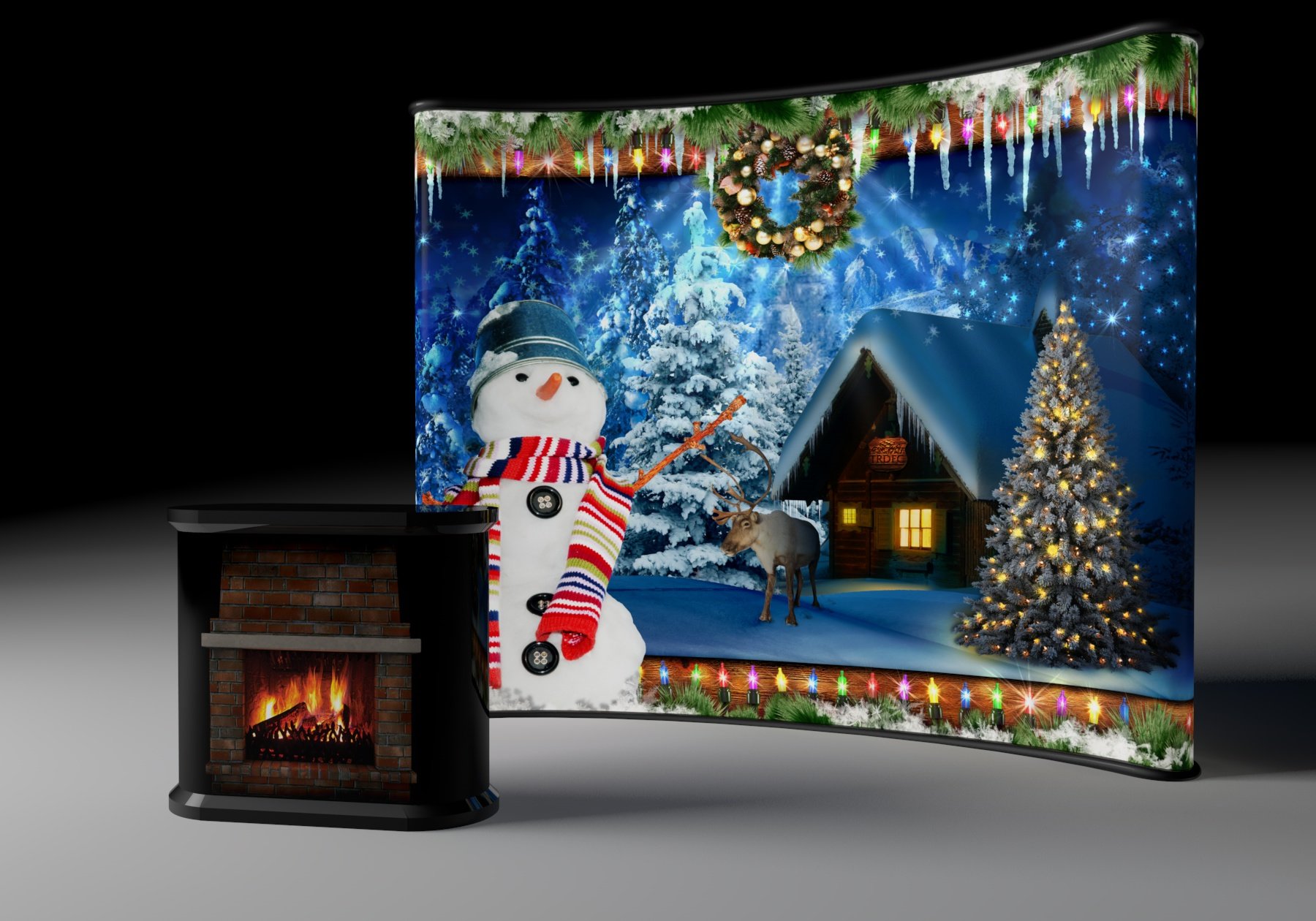 The festive season is enhanced with our beautiful European Christmas Feature Wall. The cosy fireplace is an inviting entrance for all to enjoy the night ahead.
---