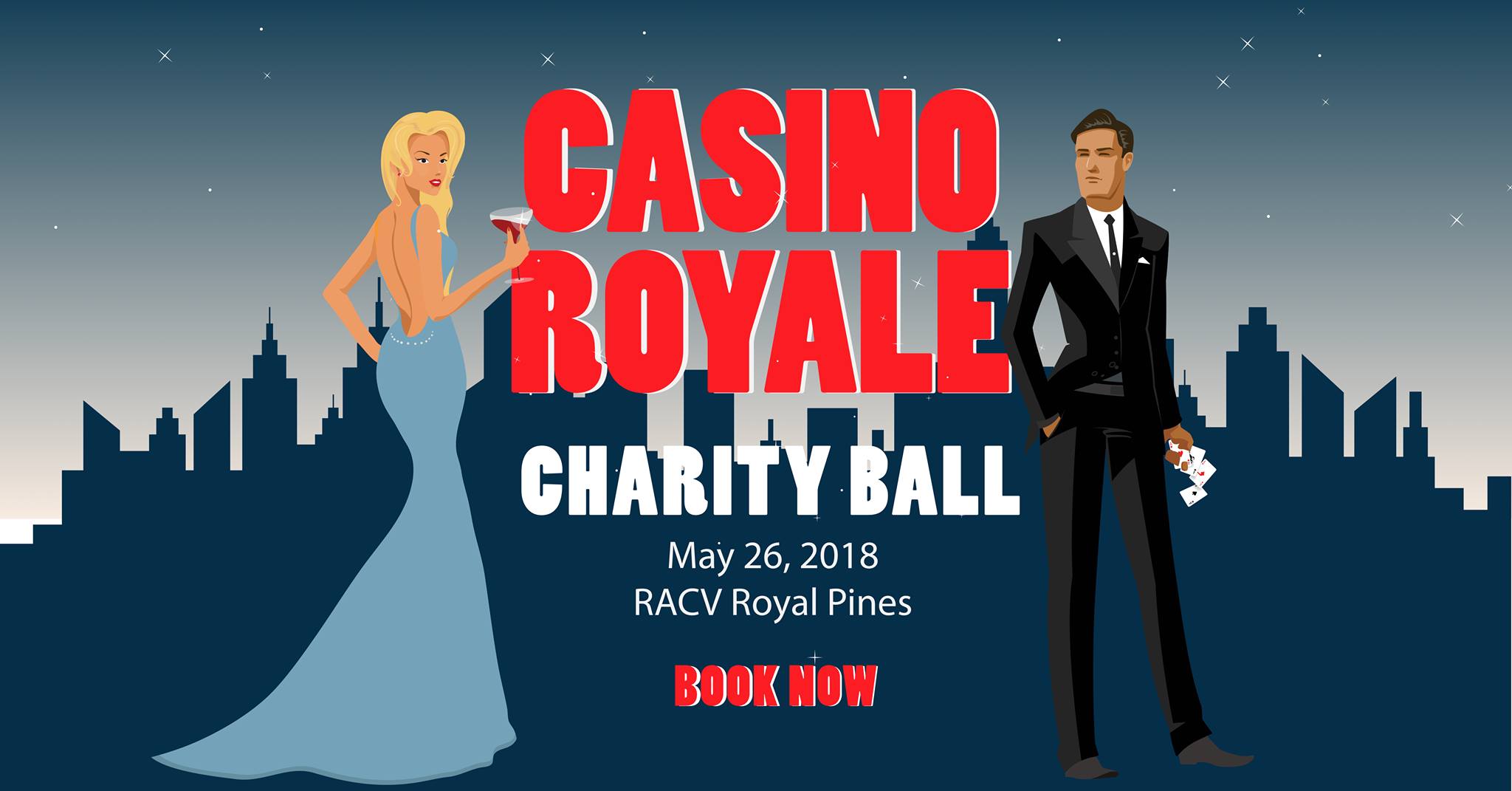 Raising Funds To Support Sick Kids & Their Families
TLC for Kids is a children's charity doing some wonderful work to assist children and their families during the trying times of illness. Their permier Gold Coast Fundraising Event is the Charity Ball on May 26, 2018 at RACV Royal Pines raises funds for Queensland (and Australian) children and their families experiencing these tough times.
Casino Royale Charity Ball
Where
RACV Royal Pines
Ross St, Benowa
Dress
Formal Wear
Dress in your best!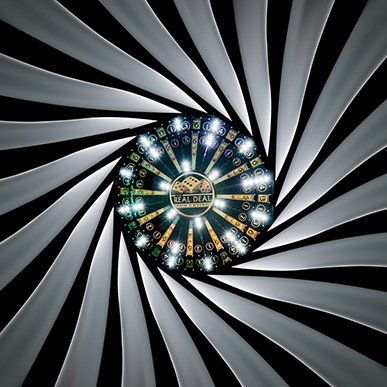 What do we bring to this Premier Gold Coast Fundraising Event
On this night of nights, we are setting up an entire casino pit where guests will be able to
shoot the dice, spin the Money Wheel , beat the dealer at 21, hit the straight-ups on Roulette.
Fun and games for all in this wonderful arena.
---
Two roulette games will bring an air of class with the finest French classic.
---
Full-size Roulette table
Classic roulette wheel
1 Professional Dealer

---
These games never cease to bring enjoyment and a challenge. Two blackjack games with professional dealers to offer tips and tricks will allow those who want to 'try a hand' their opportunity.
Full-size Blackjack table
1 Professional Dealer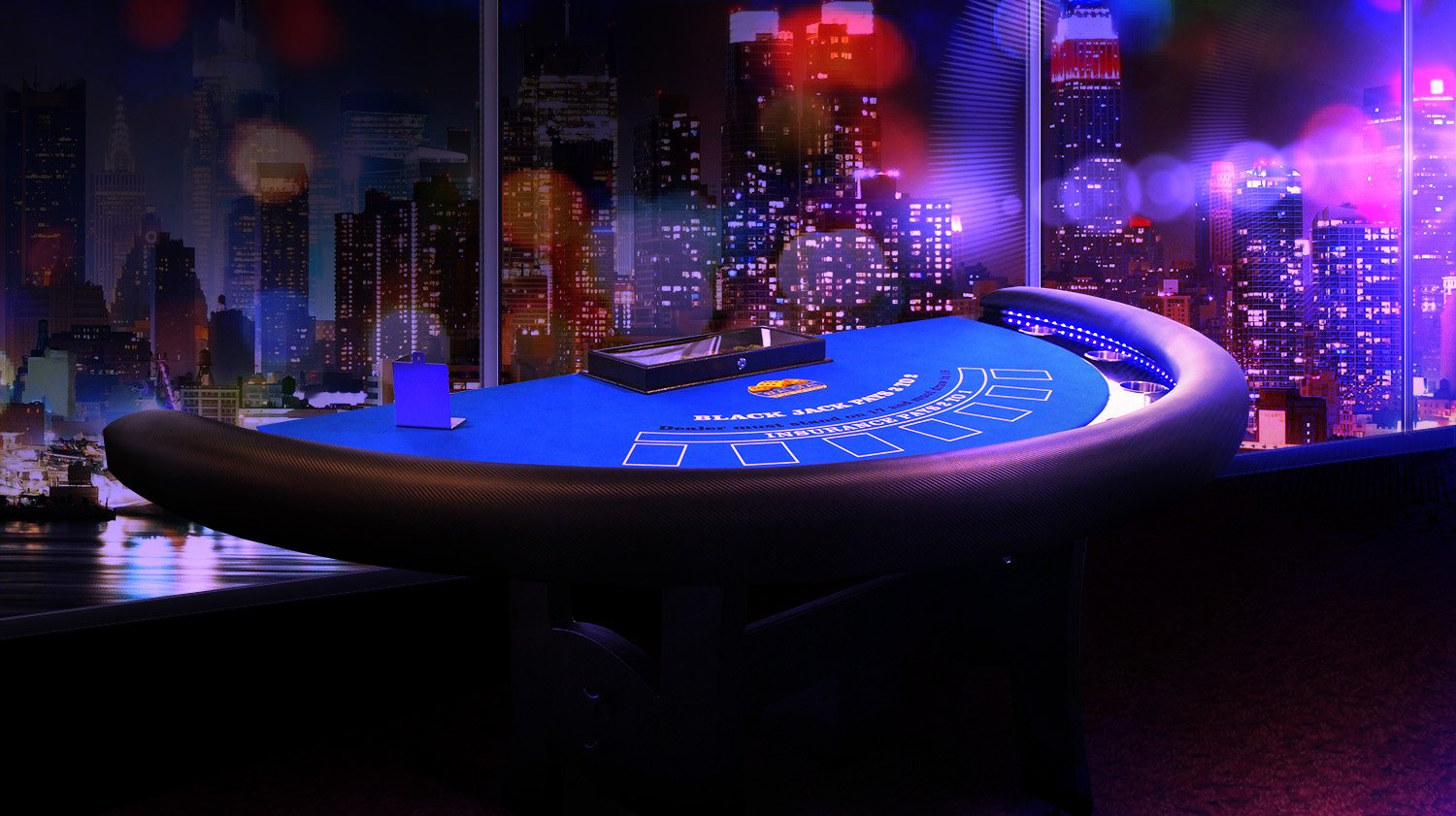 ---
This game is a serious offering for fun casinos. A complex game by nature, reduced to an easily understood series of steps with the assistance of our professional croupiers.
Our team will educate the guests to the myriad of betting options in this fast paced game. Rarely do people get the option to learn this game in such a fun and friendly atmosphere.
Casino-standard Craps table
16 Players
3 Professional Dealers

---
---
A unique casino game perfect for those guests looking for a fun way to get winning. In combination with the eye-catching double money wheels, the gaming table has flashing sequences and illuminates the winning numbers – exactly what you would find in real casinos.
2 LED Flashing Money Wheels
Electronic Money Wheel Table
Original Game
1 Professional Dealer