---
The Real Deal Fun Casino offers classic casino games for hire. Our signature coloured LED lighting is standard on all casino hire tables. It's not everyday you have a casino party, so we want you to have The Real Deal!!!
---
---
This magnificent hand-crafted masterpiece of a craps table was created by our talented local furniture designer. Our designs were based on our many years of casino experience dealing and supervising Craps.
This beautiful creature is 4.3 metres long and we are the only events company in Australia who owns a full casino size Craps / Dice table for hire.
Let this be the chance to get the full Craps / Dice experience to your
fun casino party or fundraising event. This is the game that brings players together and builds excitement with each roll of the dice. 
On the Craps table the players are rolling two dice, this way the winning number is determined by the "Shooter", the person who is in charge to roll the dice, not by the dealer as it happens on the other games.
Our craps table is so large we can fit 10 players on each side, 20 players in total, and it takes 3 dealers to run it. Our team of croupiers will educate you and your guests to understand the rules, etiquette, which represents high
importance in this game, and all types of betting options in this fast paced game. Learn why "7" is such an important number while you are at the Craps table and you would be able to learn and practice your shooting skills to keep the dice on the table, rolling like a pro. Once you had our Craps table at your casino party you won't be shy next time when showing up at the craps table in the real casino.
Craps Table Hire Specifications
4.3 metre illuminated Craps table
Only full size Craps table for hire in Australia
Up to 20 Players
3 Professional Dealers

---
Deluxe Mini Craps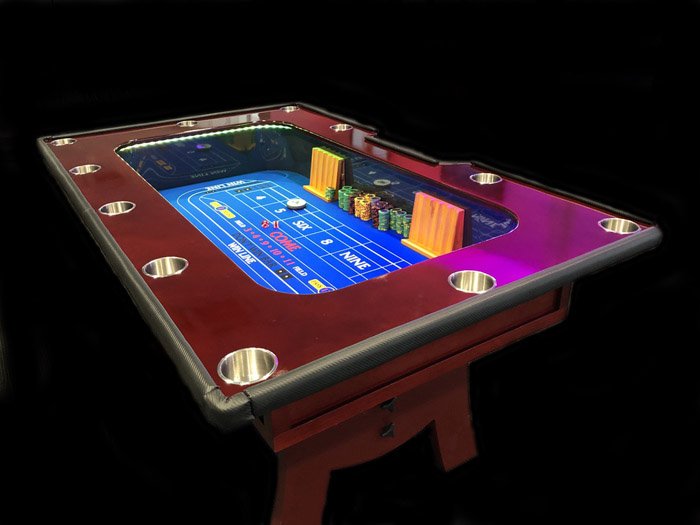 ---
If you don't have the space for it's big brother or your numbers of guests are not on a large scale or simply want to have a taste first, we have designed the small deluxe version of this extremely popular Vegas game. Just like it's big brother it's made of handcrafted polished wood, with casino grade layout material and (of course) our signature LED lighting. This mini version of the craps table is serviced by a single professional craps dealer, who looks after all aspects of the game, including the place bets, the centre action and the handling of the dice. We can still accommodate 10 players around the
table and to teach them the mechanics of the game and create the thrilling
environment of the dice game on this smaller version.
Craps Table Hire Specifications
LED illuminated Craps table
Casino grade dice to give you the real deal feeling when rolling
Up to 10 Players at the same time
1 Professional Dealer
---
Theme Your Events in Grandeur
Exclusive casino party hire theming options: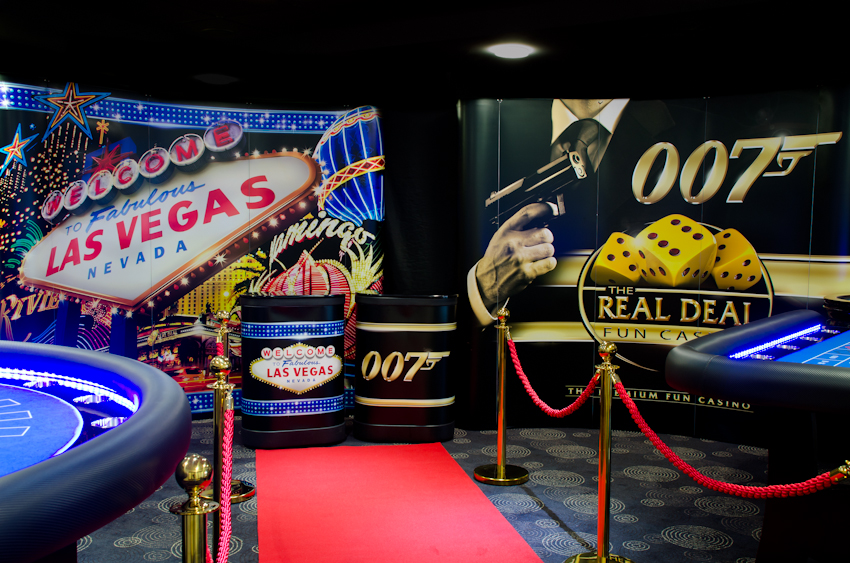 Enhance your casino themed party setting with our original range of Paparazzi style Media Walls, designed to light up your photos. Each of the casino theme Media Walls include their own unique Welcome Table to signify your event.
The Red Carpet Experience – lush red carpet lined by gold bollards with matching red ropes create the VIP entry into your casino event. Make your event stand out from all other events.
Las Vegas
Full-scale Paparazzi Media Walls 3.75 metres wide     2.3 metres high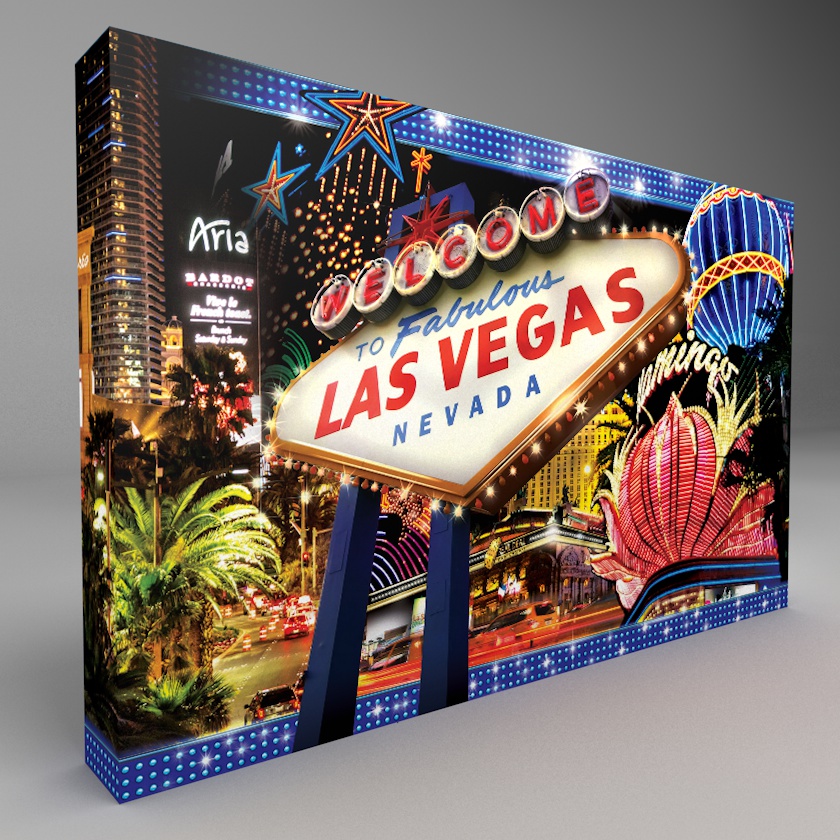 From iconic scenery to the flashing lights, Las Vegas can be present at your event.
The Real Deal Fun Casino will elevate your guest's Vegas experience and give them the skills to take on the 'gaming Mecca'. The Welcome to Vegas wall marks your entrance as a fun-filled casino event.
Full-scale Paparazzi Media Walls 3.75 metres wide     2.3 metres high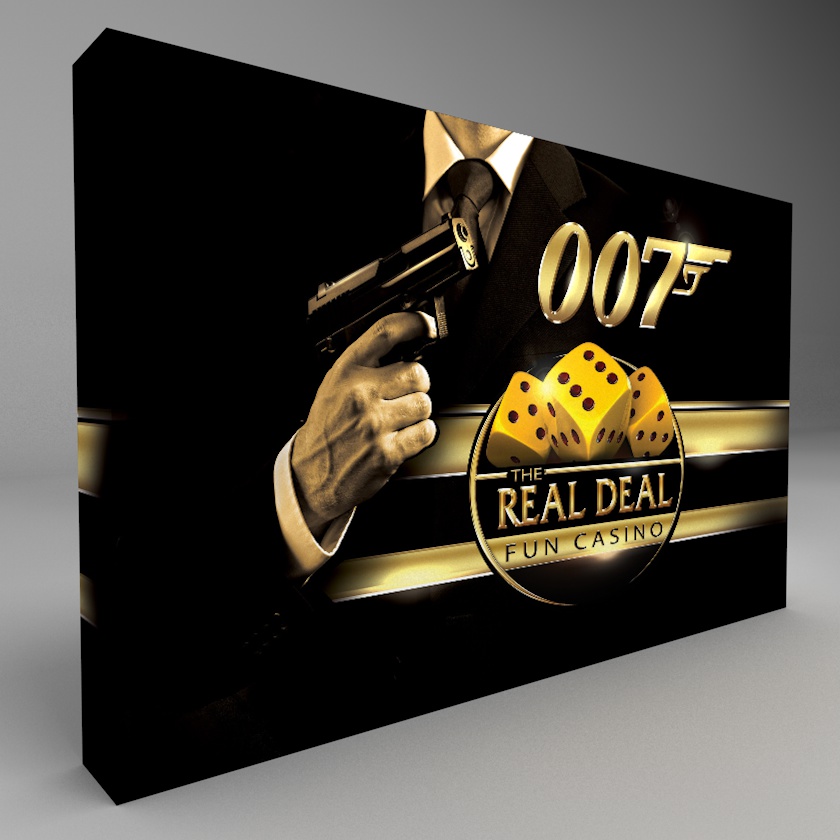 Bring an air of elegance and a touch of class to your next Casino Royale event.
This bold Feature Wall proudly displays the Gold Class event. The 007 welcome wall points the way to the casino party for the action to begin.
Roaring 20s – Great Gatsby
Full-scale Paparazzi Media Walls 3.75 metres wide     2.3 metres high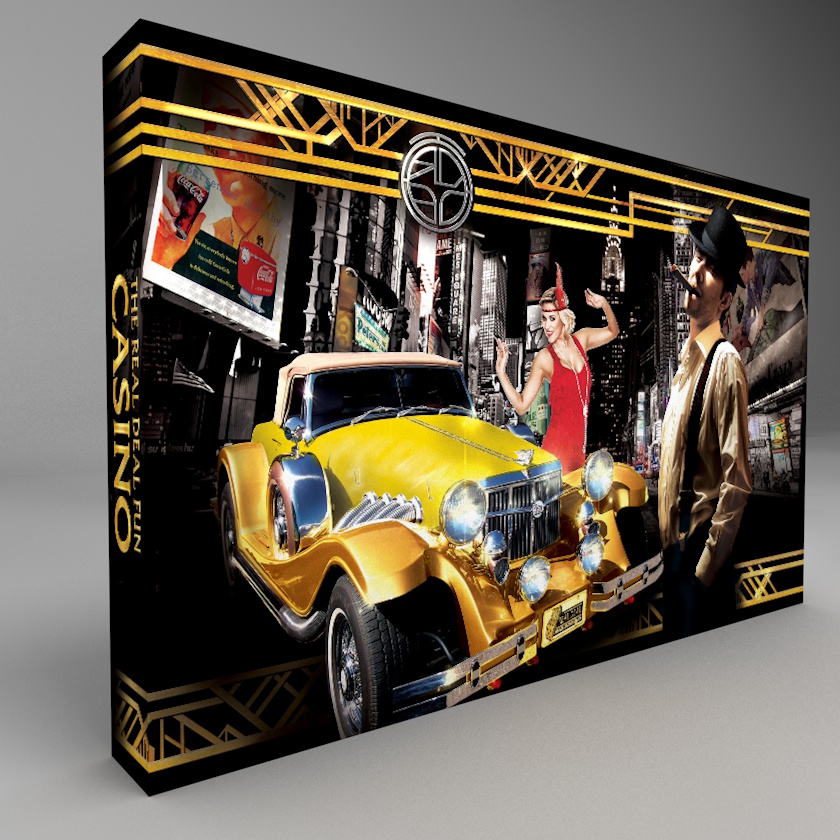 This party theme never gets old! Fantastic for dress-up events.
The Feature Wall is a sign of the times and very popular as a Great Gatsby theme party display. The Bootleg Barrel quietly cautions of the decadence ahead.
The prohibition period was all about adult excess, so don't hold back if your putting on this themed event.
Presenting: Elvis
Full-scale Paparazzi Media Walls 3.75 metres wide     2.3 metres high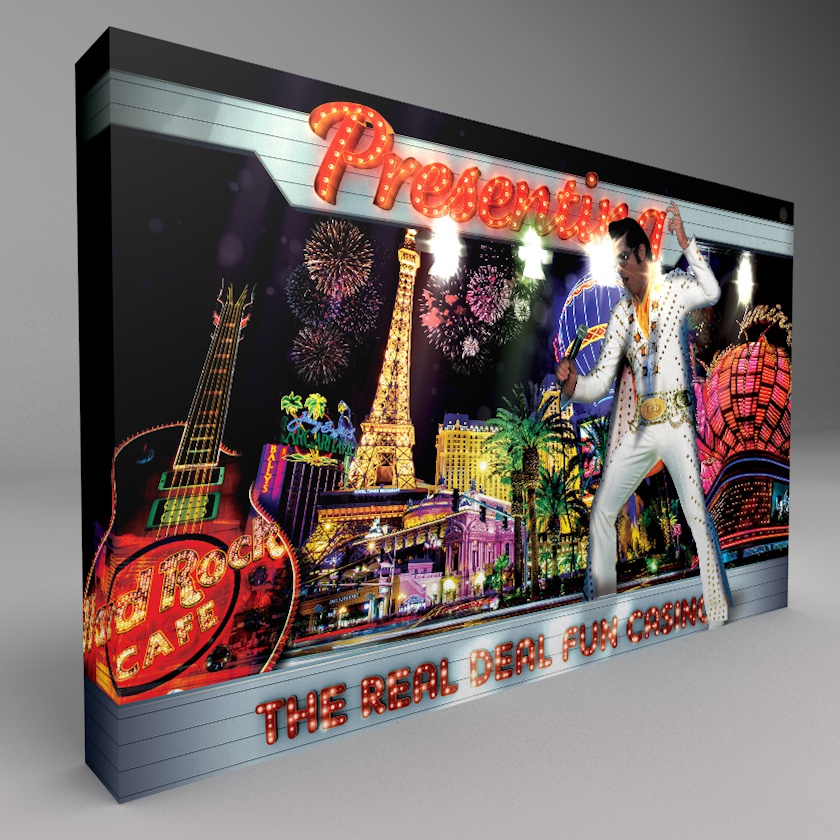 Add a twist to your Las Vegas Casino theme with the most impersonated persona in the world... ELVIS! The classic 'One Armed Bandit' Welcome Table will greet your guests before they see The King inside the casino.
White Christmas
Full-scale Paparazzi Media Walls 3.75 metres wide     2.3 metres high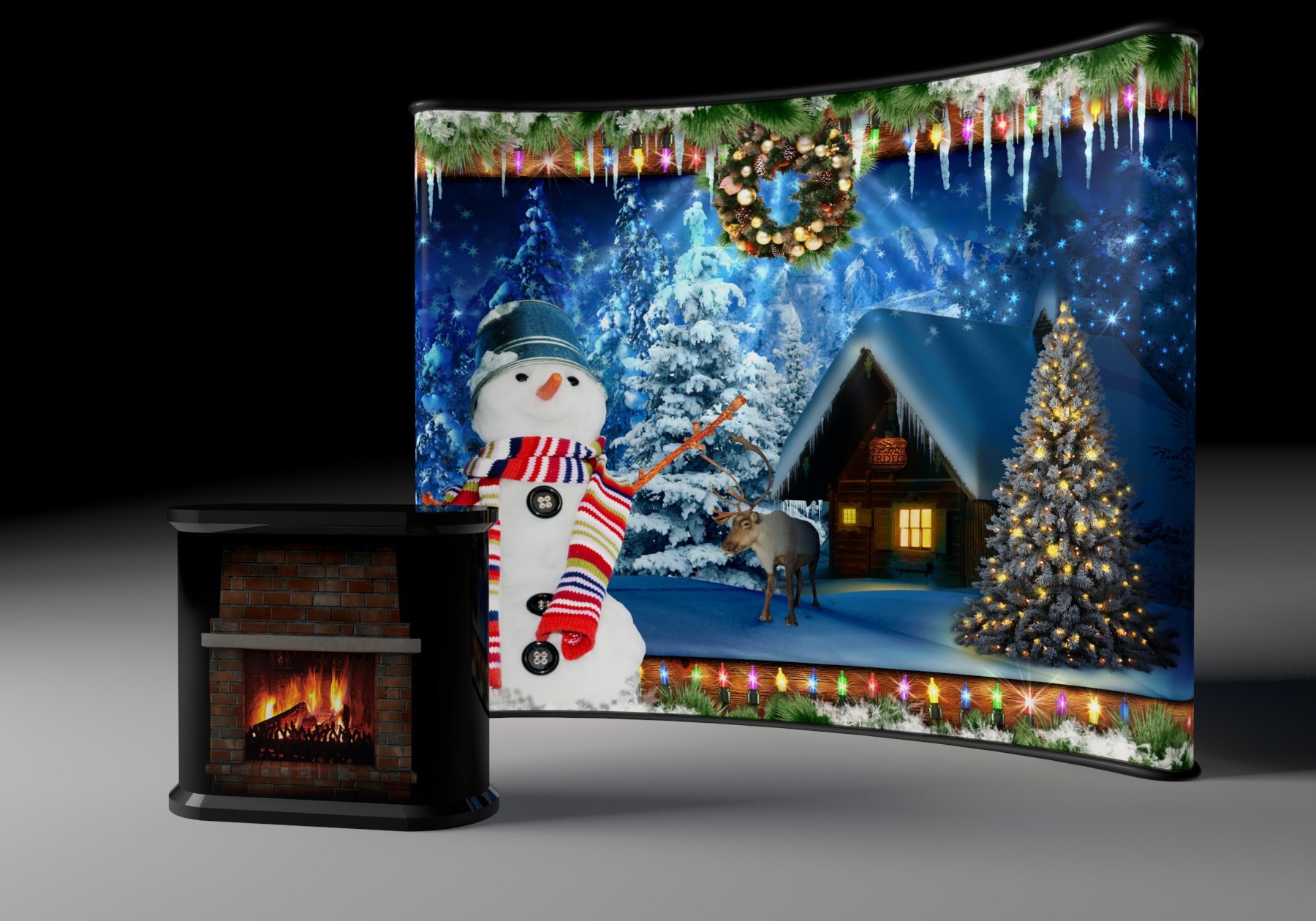 The festive season is enhanced with our beautiful European Christmas Feature Wall. The cosy fireplace is an inviting entrance for all to enjoy the night ahead.
---