---
The Real Deal Fun Casino offers classic casino games for hire including our popular poker tables. Our signature coloured LED lighting is standard on all casino hire tables. It's not everyday you have a casino party, so we want you to have The Real Deal!!!
Choose between the traditional Texas Hold'em table and our 3 Card Poker tables for hire.
---
Texas Hold'em Poker
---
Time to show your poker face as you combat against each other in the ever
popular challenge of Texas hold'em poker. Texas Hold'em Poker has gained
huge popularity in recent years and is an exciting game that attracts
experienced players along with novice beginners. It is a game of chance
much like any other casino game but players can increase their odds by using their own game skills and body language to secure the pot. You've seen the game played by celebrities around the world on TV and James Bond is a keen player also! Bring the excitement of a Texas Hold'em Poker game or perhaps a Poker tournament to your venue. We are the Texas Hold'em specialists, call today and let the fun begin…
Our professional Texas Hold'em dealers will run the game efficiently and professionally whether you are already experienced in playing the game or first time player. Our fun casino poker tables are of exceptional quality cushioned surrounds and convenient drinks holders for player's comfort, so
they can keep focus on the cards.
Are you "All in"? 
Call us today to secure you Texas Hold'em Poker table at your next fun
casino night!
Full Size LED Illuminated Poker table
Casino Standard Equipment
Up to 10 Players at the Same Time
1 Professional Dealer
---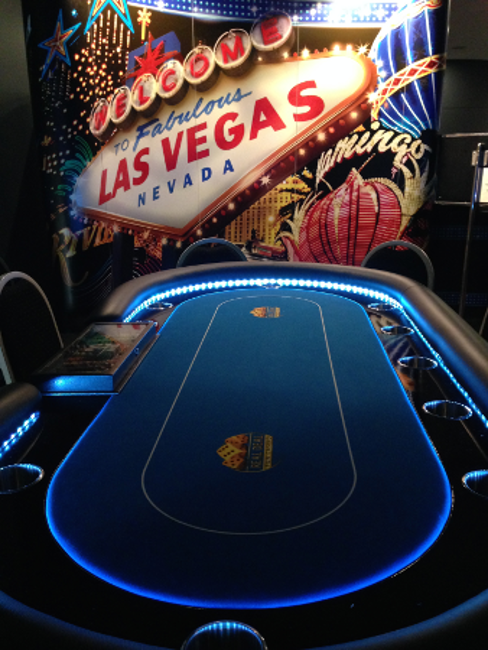 ---
Three Card Poker is an interactive alternative to the competitive Texas Hold'em table. You get 3 cards only, all you have to do is to make the best poker hand possible then it's lock down against the dealer. You gotta know when to hold'em, fold'em or walk away, that's the big question when playing this exciting poker game.
Since its invention, it has grown in popularity and 3 Card Poker is among the most well-known casino games in the world.
The game is very easy to learn and play, which has helped grow the game in stature over the years. Unlike some casino games, 3 Card Poker is not just based on luck because there is an element of skill involved in your hand selection, a fun and easy alternative to your fun casino night.
Full Size Illuminated 3 Card Poker Table
Casino Standard Equipment
Up to 7 Players at the Same Time
1 Professional Dealer
---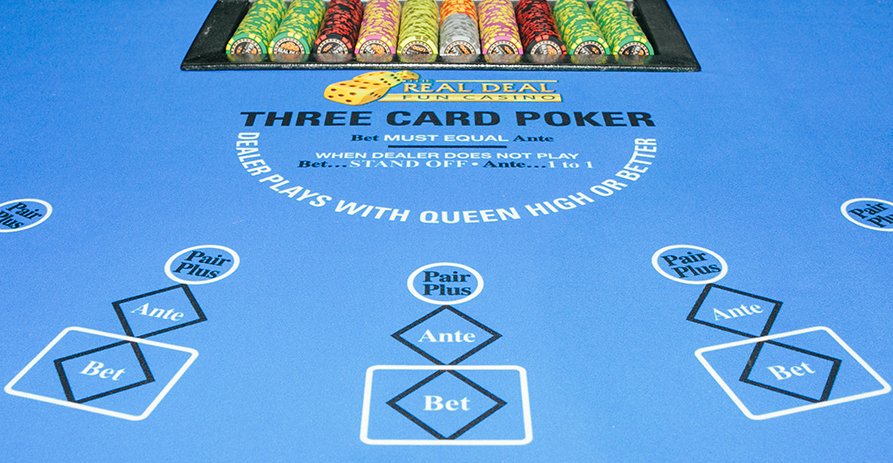 ---
Theme Your Events in Grandeur
Exclusive casino party hire theming options: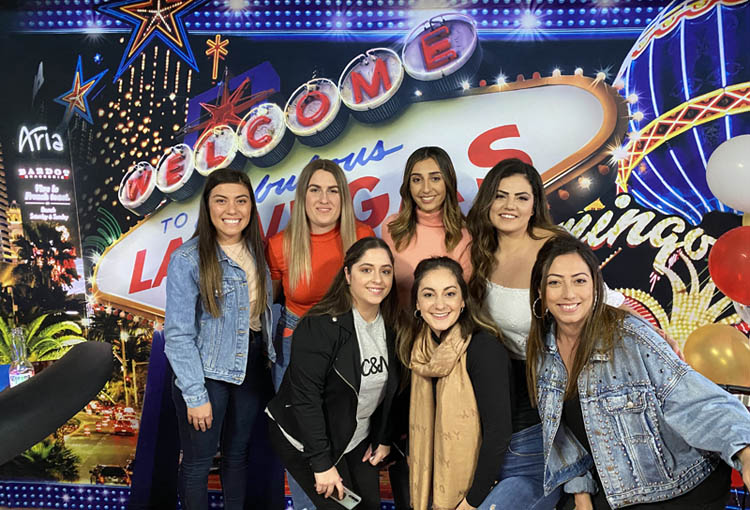 Enhance your casino themed party setting with our original range of Paparazzi style Media Walls, designed to light up your photos.
The Red Carpet Experience – lush red carpet lined by gold bollards with matching red ropes create the VIP entry into your casino event. Make your event stand out from all other events.
Las Vegas
Full-scale Paparazzi Media Walls 3.75 metres wide     2.3 metres high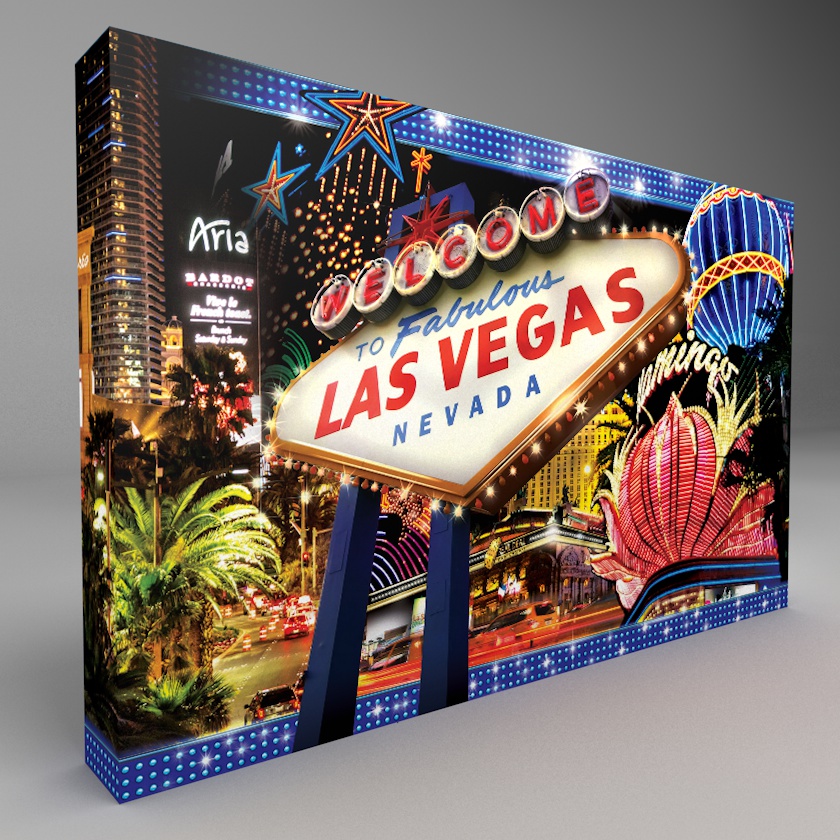 From iconic scenery to the flashing lights, Las Vegas can be present at your event.
The Real Deal Fun Casino will elevate your guest's Vegas experience and give them the skills to take on the 'gaming Mecca'. The Welcome to Vegas table marks your entrance as a fun-filled casino event.
Casino Royale
Full-scale Paparazzi Media Walls 3.75 metres wide     2.3 metres high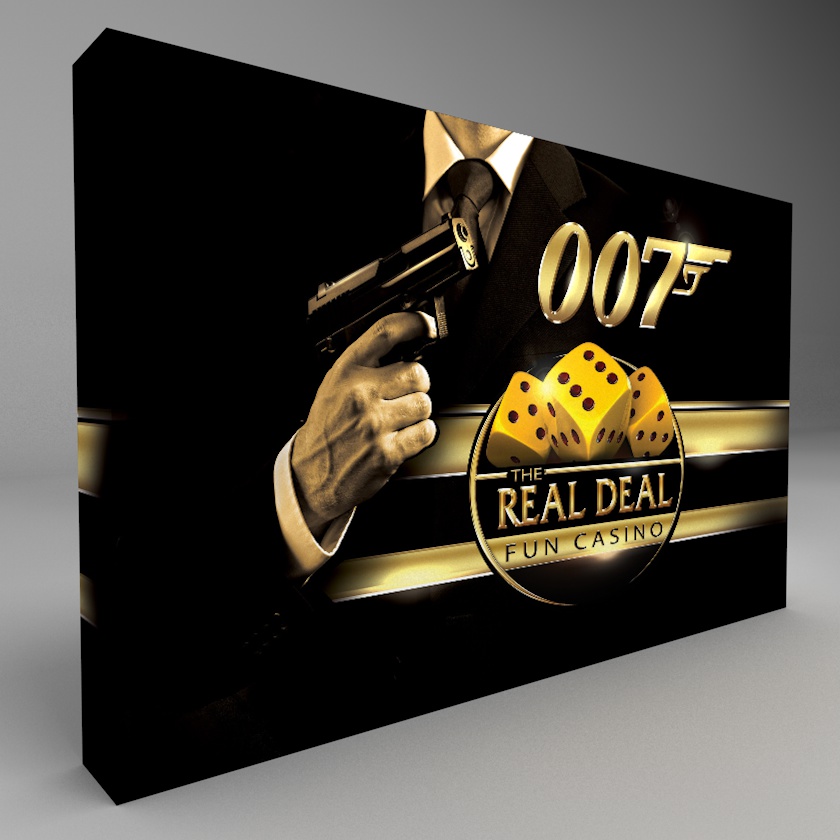 Bring an air of elegance and a touch of class to your next Casino Royale event.
This bold Feature Wall proudly displays the Gold Class event. The 007 Welcome Table points the way to the casino party for the action to begin.
Roaring 20s – Great Gatsby
Full-scale Paparazzi Media Walls 3.75 metres wide     2.3 metres high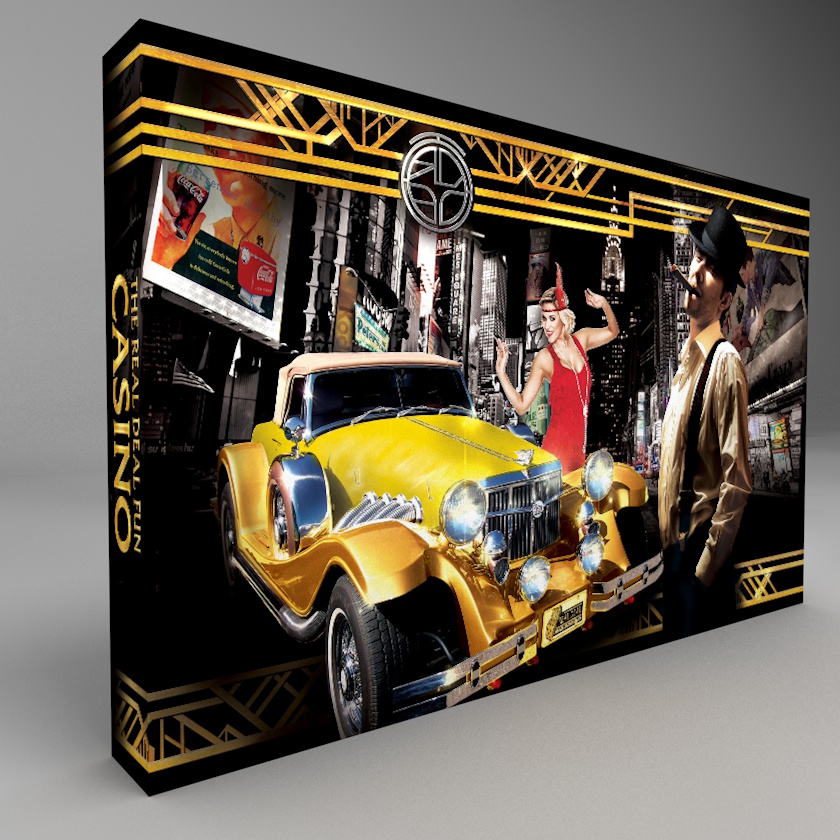 This party theme never gets old! Fantastic for dress-up events.
The Feature Wall is a sign of the times and very popular as a Great Gatsby theme party display. The Bootleg Barrel quietly cautions of the decadence ahead.
The prohibition period was all about adult excess, so don't hold back if your putting on this themed event.
Presenting: Elvis
Full-scale Paparazzi Media Walls 3.75 metres wide     2.3 metres high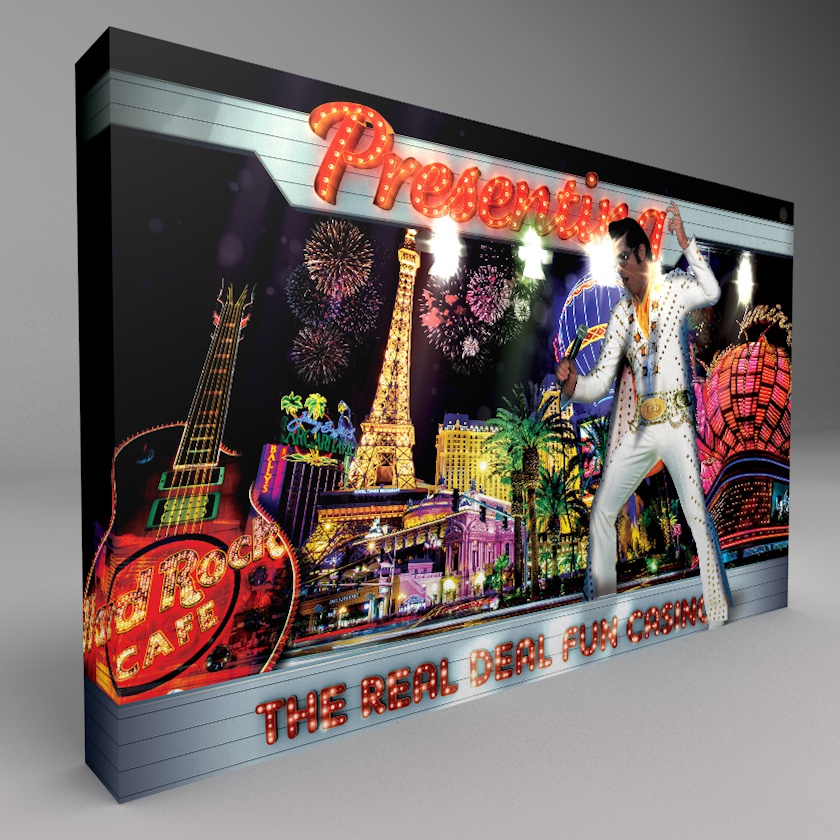 Add a twist to your Las Vegas Casino theme with the most impersonated persona in the world... ELVIS!
White Christmas
Full-scale Paparazzi Media Walls 3.75 metres wide     2.3 metres high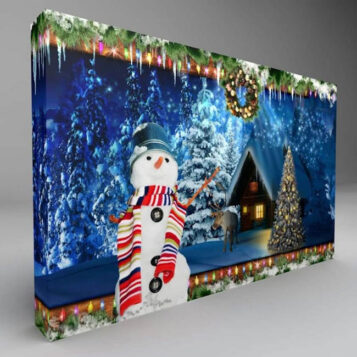 Enhance your festive season this year with our beautiful White Christmas feature wall.
The White Christmas feature wall sets the Christmas scene and theme for your next fun casino Christmas event, and is the perfect photo backdrop for commemorating your Christmas casino event.
---