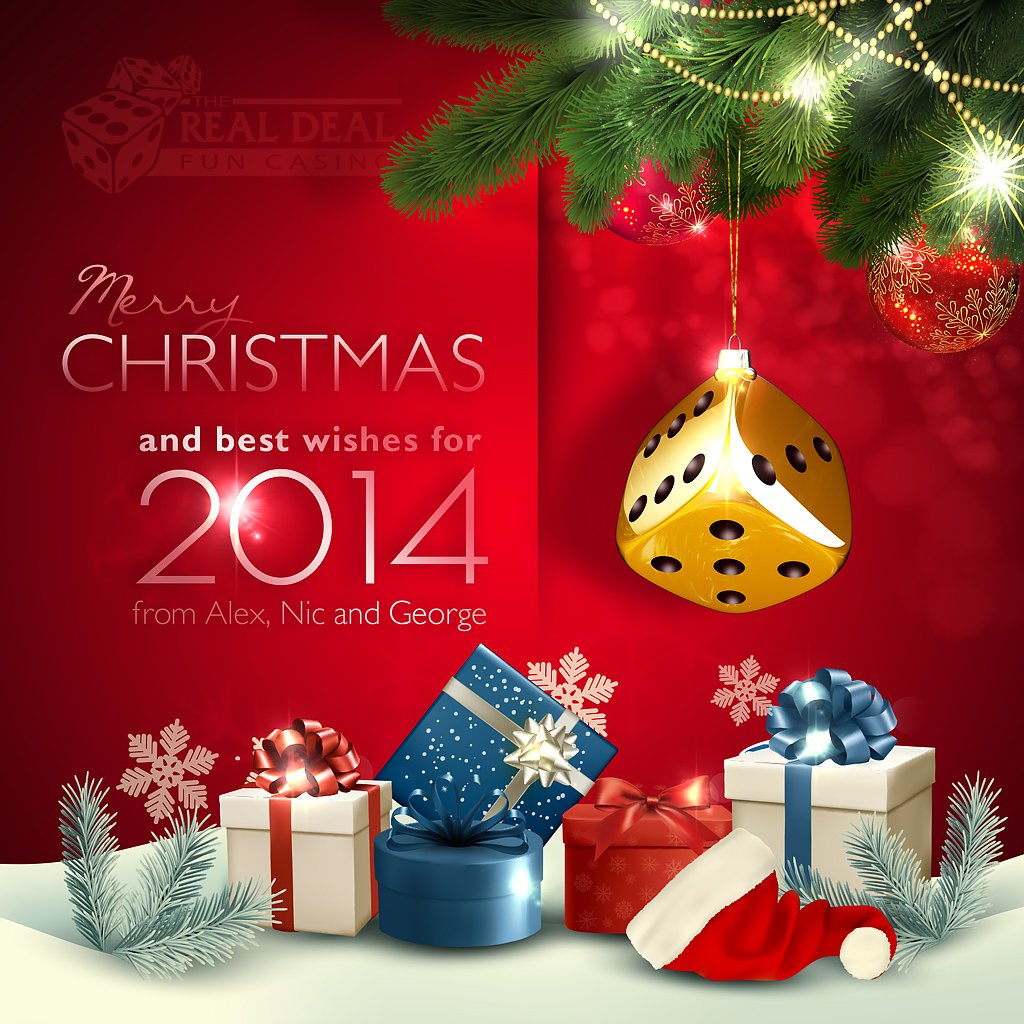 Dear Friends,
We have met and worked with a lot of new people and businesses in 2013. It is with humbling gratitude that we endeavour to always part with a smile.
With these people in mind, we reflect on how far we have come as a business, and the cohesion of the team behind the business, that will carry us forward as we continue to grow.
2013
To all whom we have encountered throughout the year, Merry Christmas to you and your families.
2014
The Real Deal team sincerely wish prosperity to you into 2014.