Different is better than better.Sally Hogshead
Types of Casino Events

Corporate Events
---

The Real Deal Fun Casino specialises in expanding your casino idea into a concept and delivery that will capture the attention and imagination of your guests and delegates. With four key concepts, each containing high impact elements to create an engaging rapport with our professional team, your event will evolve into a spectacle of genuine interaction and participation, unmatched by many other forms of interactive entertainment.
Our dealers assert impeccable customer orientation, displaying patience and attentiveness to all guests' needs whilst facilitating the casino gaming.
Poker Tournaments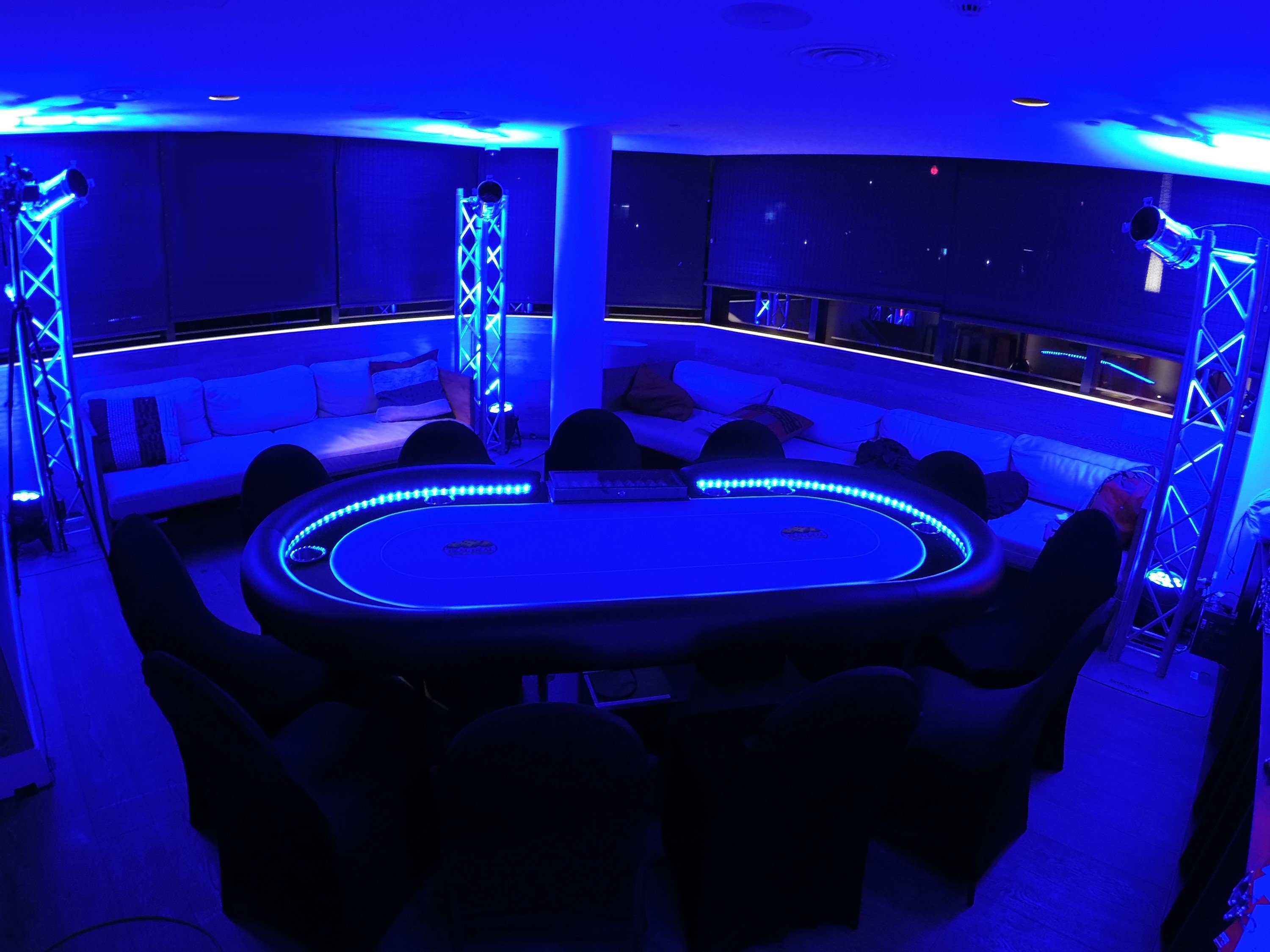 Raise the competition stakes to a new high:
The Real Deal Fun Casino Poker Tournaments bring the competitors to the table a no one leaves until the winner is announced.
Whether there are 50 players or 500 players, we run your Poker Tournament event as if it was a World Series Poker event, with players vying for a place at the Final Table (like the blue table in this image). Complete with video capabilities, your tournament will be one to remember.
---

Fundraising Events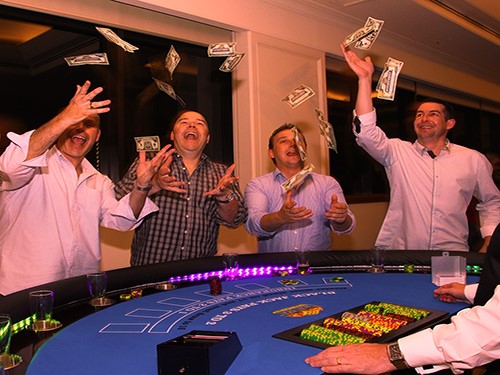 Drive your event's marketing strategy with the allure of The Real Deal Fun Casino.
Fundraising through The Real Deal Fun Casino will raise awareness for that special charity close to your heart and spark anticipation for the fun night ahead. We strive to create an enjoyable atmosphere that encourages guests to make donations towards your cause while enjoying fantastic fun casino entertainment throughout the night.
Gambling with casino tables is illegal outside a licensed casino in Australia. The Real Deal Fun Casino uses alternate legal methods to fundraise, turning your night into a success.
Our dedicated Casino Manager will stimulate table action, promote giveaways and take the donation process to the next level.
---

Private Parties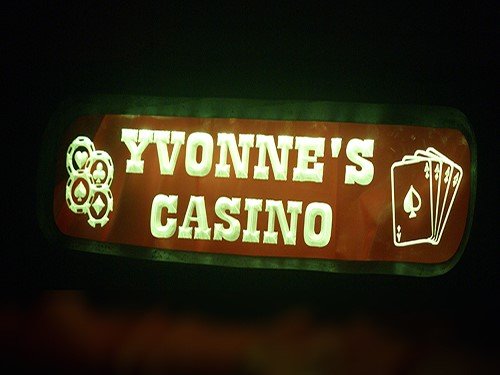 Casino party hire concepts give an interesting dimension to one's private event. But The Real Deal Fun Casino party hire brings an air of elegance to any room in the house, or venue in town.
We not only get on-board your casino event, we will deliver it to a successful completion.
Bringing friends and family together for a special celebration can create anxious moments throughout the planning process, and awkward social interactions at the beginning of the party. The Real Deal Fun Casino creates an inviting, exciting atmosphere that diverts the focus of strangers so they can interact and become one large circle of friends. Isn't this why they were all invited?
---