Extend your branding
And get recognised
---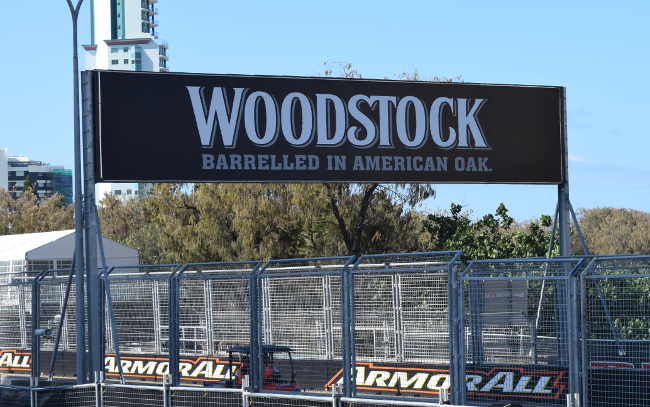 The finishing touches on the Gold Coast 600 track.
Racing starts today!
---
This form of branding is highly recognisable – unfortunately it's also very costly.
We offer various visually attractive branding options
that become talking points throughout the casino event.
Branding that pops up during a casino party also ends up in photos, that are
very often shared on social media increasing the reach exponentially.
Don't sell your marketing short.
A small expenditure here could see remarkable returns.