And the website makeover is only the start
---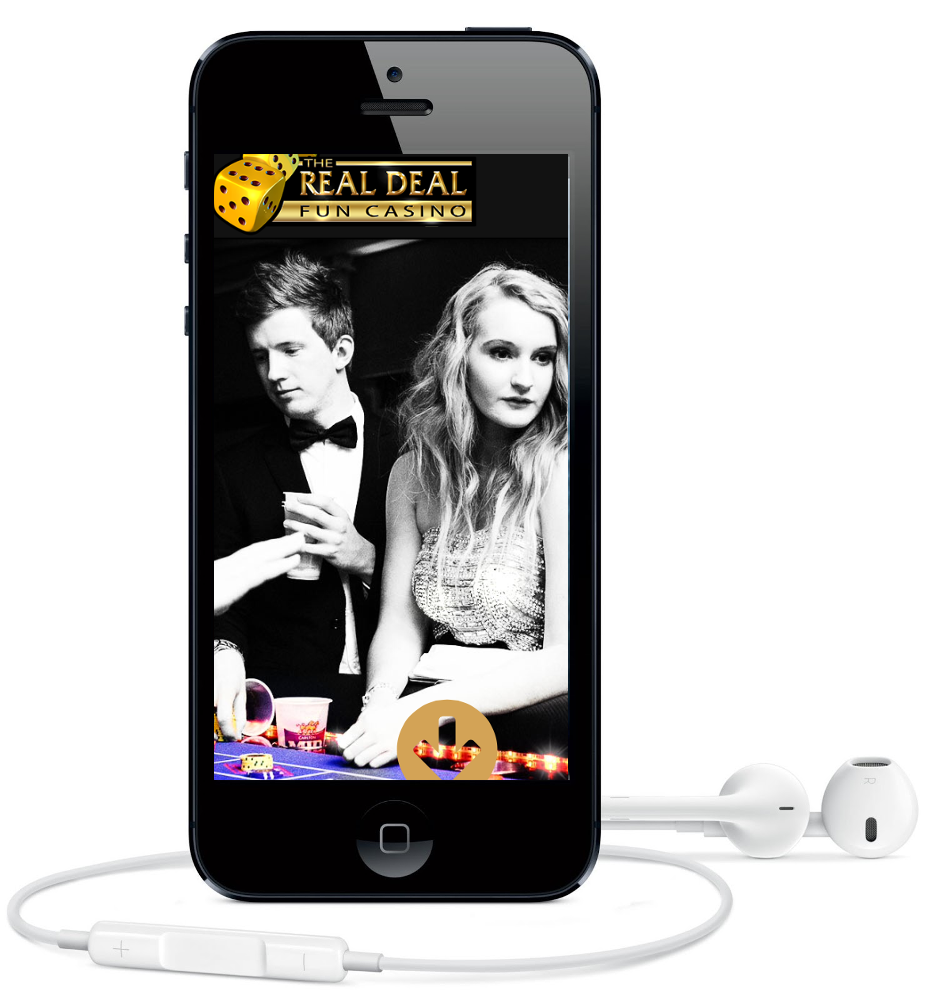 We have been listening to our clients and also the enquiries that come in and are dedicated to providing the market with what they want.
Within the next week we will be releasing a preview of the latest addition to our ever-growing offerings – Just in time for Christmas.
Feel free to give us a call today and we'll tell you all about it.